Skip to Content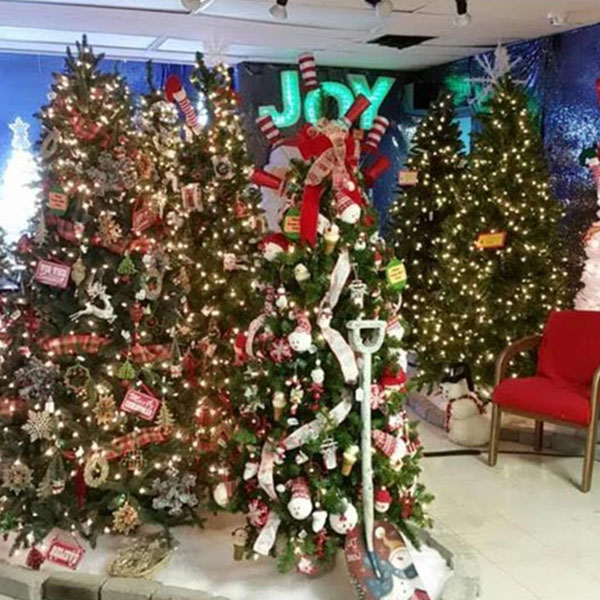 Celebrate the Season in Our Christmas Wonderland
Riverton Pool Supply & Maintenance and Sparkle Pool Supply aren't just about pools and summer fun. Each year in October, both locations go through a transformation from backyard oasis supply to your Christmas supply and decoration headquarters.
Opening to the public the first week of November, we are your destination to stock up on holiday decorations and find the perfect tree so you and your family can deck the halls. Come celebrate with us!
Riverton & Sparkle Christmas Wonderlands
(Fully Stocked Holiday Shops)
We have a fantastic selection of artificial, pre-lit trees in varying heights and styles for sale.
Shop our selection of pre-lit artificial trees. Each year, we stock about 20-30 trees varying in height and style from as small as four feet to as tall as nine. In clear or multicolored lights, you're sure to find the perfect tree for your Christmas centerpiece.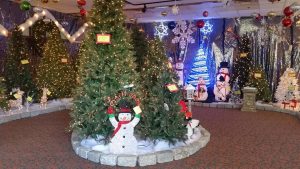 You'll find a full line of ornaments and decorations in Riverton including:
​Themed ornaments
Custom wreaths
Tabletop decorations
Christmas lights
Garland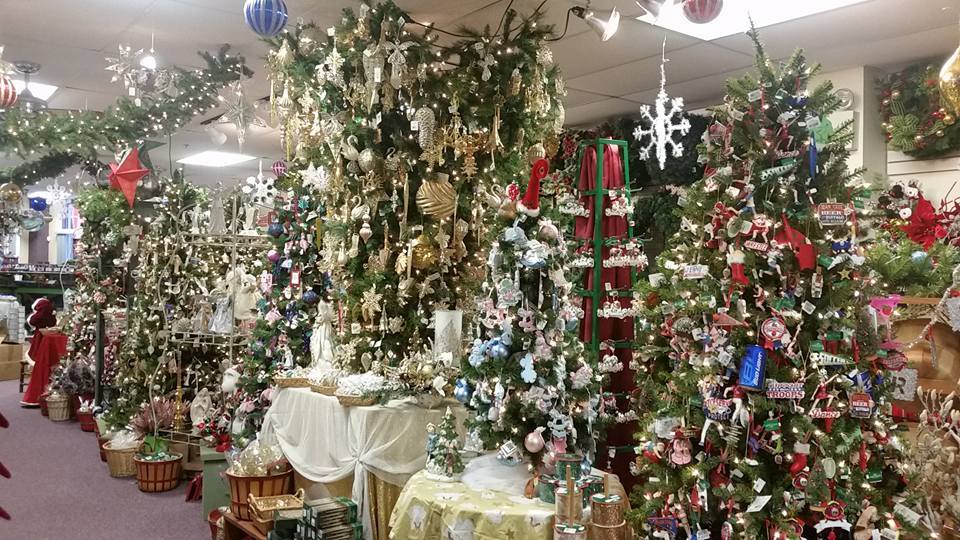 Electrical
Outdoor & Indoor Decoration
Ornaments
Trains
Artificial Trees
Live Wreaths
Garland
And Much More
The Sparkle location in Wenonah carries a beautiful selection of live trees and greens in our outdoor lot. Here you will find a beautiful selection of:
​​Frasier Fir trees
Pennsylvania Douglas trees
Garland
Wreaths
Cemetery blankets
Cemetery logs
And more!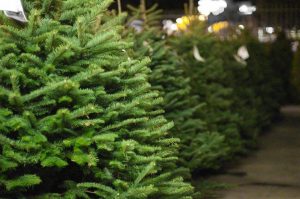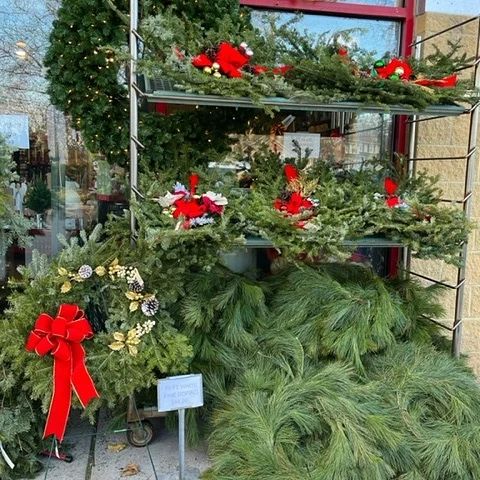 Visit our Wenonah location for a wide assortment of mini lights and electrical accessories, including:
​C7 & C9 light strands
Icicle lights
Extension cords (indoor & outdoor)
Flood light stakes
Timers
Replacement lights
And much, much more!
Our mini lights are available in white or green wire and come in various light counts and colors including white, multicolor, red, and green.
Visit both Riverton Christmas Wonderland and Sparkle Christmas Shop for an array of electrical supplies. We are ready to make your home or office glow for the holidays.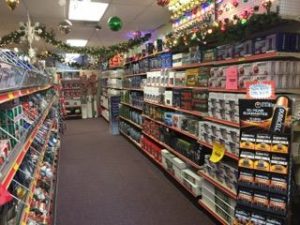 Our Gallery
While we celebrate the Christmas season at both locations, the selection and offerings vary slightly at each so please call if you're looking for something specific to ensure we have what you're looking for at that location.
Pool Service Is Fully Operational, Call to Schedule Your Appointment