Skip to Content
Complete Selection of Pool Supplies
Riverton Pool Supply & Maintenance and Sparkle Pool Supply have everything you need to keep your pool clean, and running efficiently, and provide countless hours of summer fun for family and friends. Our friendly and knowledgeable staff are on hand at both locations ready to assist with your needs.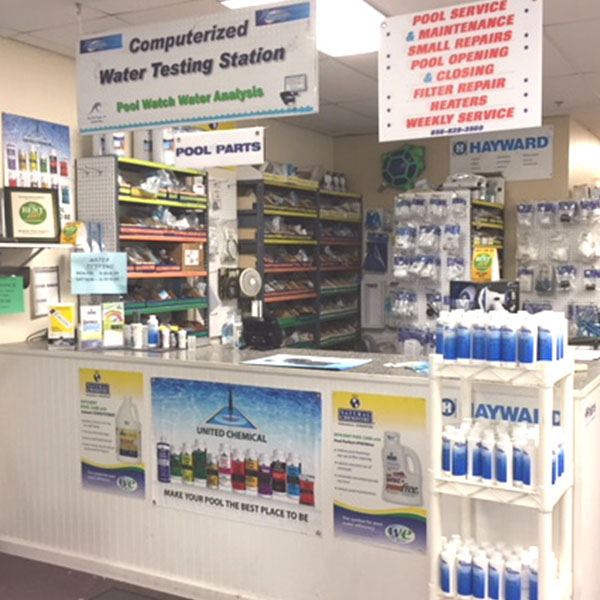 Free Water Testing and Analysis
Proper balance of your pool's added chemicals is crucial to maintain clear and sanitary pool water for your family's enjoyment. That is why we offer FREE water testing and analysis at both pool supply locations. Simply bring in a sample of your pool's water and we'll run it through our computer system and provide a diagnostic printout. From there, our expert staff will review and evaluate the results and discuss a personalized, scheduled plan of chemicals to ensure your pool maintains water that is crystal clear.
We test and provide analysis for:
Free chlorine
Total chlorine
Bromine
Total hardness
Total alkalinity
pH
Cyanuric acid
Nitrates/ Phosphates
Copper/Iron
Bacquacil / Peroxide
And more!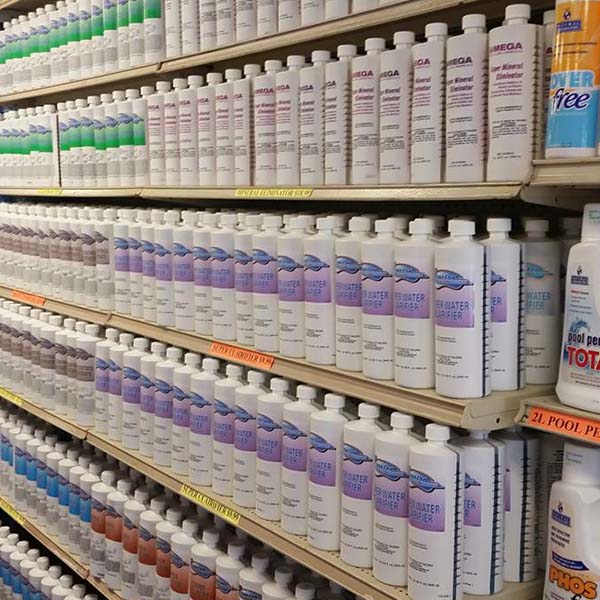 Keep Your Pool Clean, and Running Efficiently
We will store your pool's information in our database to have historical data to reference for each visit. We recommend that customers bring in samples to test periodically for proper maintenance and upkeep. Additional tests can be done if our staff feels they are necessary or if you've had any previous issues with nitrates, phosphates, iron, or copper. Whatever you've encountered in the past, we will clear it up for the future!
Pool Service Is Fully Operational, Call to Schedule Your Appointment